Digital artist based in Paris, I create high end 3d loops for brands and events. By playing around with materials and their physical interactions my work is focused on elegant and satisfying motion.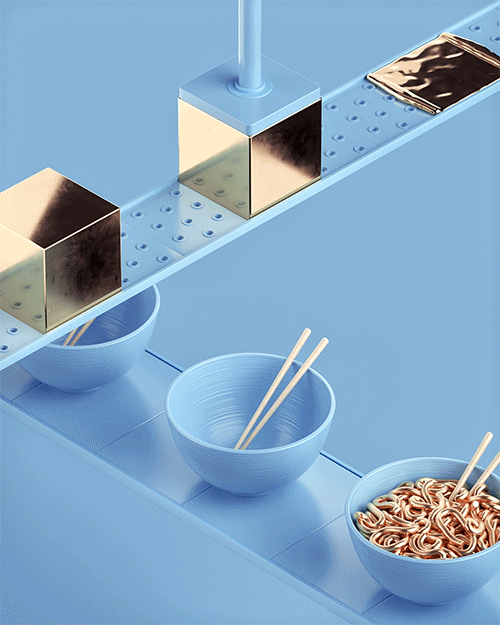 Capitalizing on more than 10 years of experience in the motion-design field (notable clients: Netflix, Playstation, Mercedes, Spotify, Converse, Krispy Kreme) I've been selling my personnal work as NFTs for the past years through the most prestigious marketplaces (
SuperRare
,
Nifty Gateway
) and traditional auction house (
Fauve
). I also had the privilege of seeing my pieces exhibited all over the world (New York, Paris, Rome, Berlin..).